Siege
Battle to Go Downin History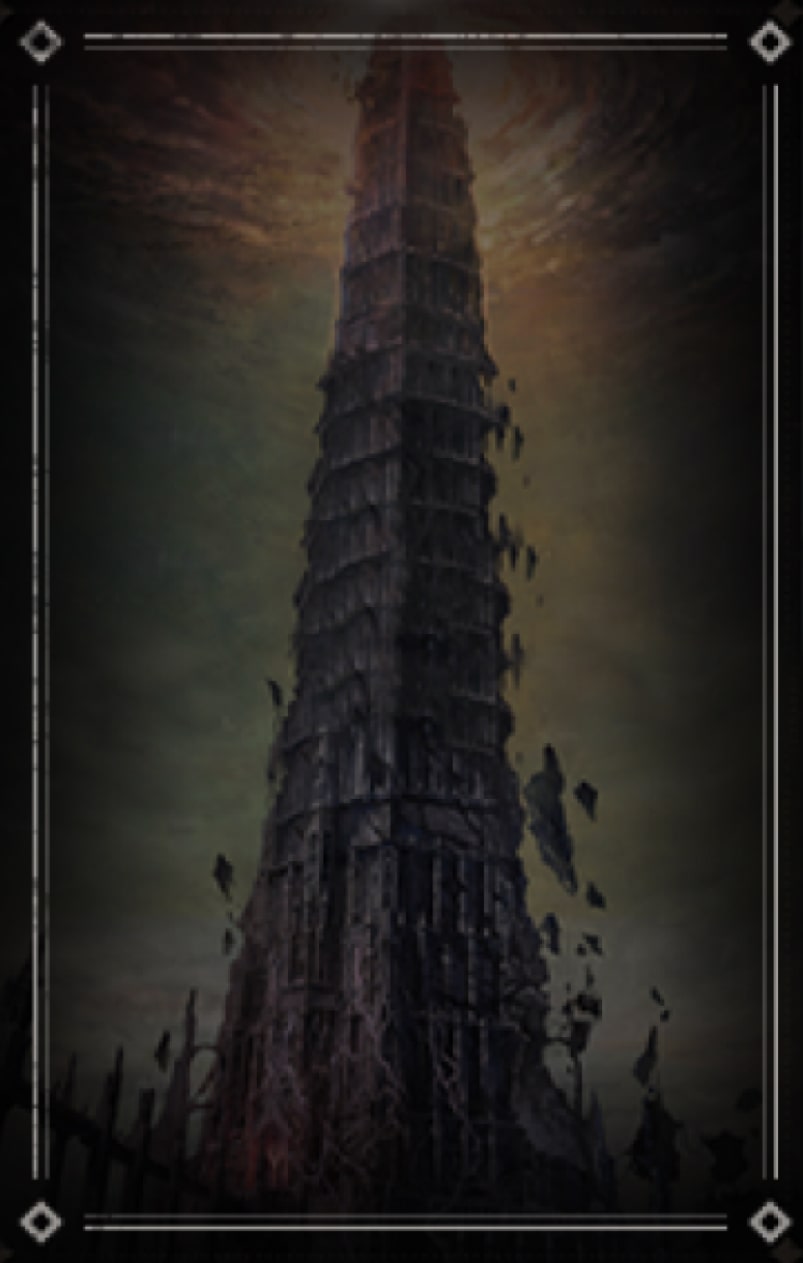 Server updates
Constant updates based on players progress
Skills
Improved class balance
Hardcore Epics
Pvp zone on Epic Bosses for hardcore battles!
No P2W shop
Your skill is your only advantage
Play free on classic server
Classic offers challenges of the old chronicles to those who dare. Get subscription now and remember how it all began. Intense and hardcore levelling in Classic will make every level a real achievement. Incomparable fun for all the fans of classic hardcore!
Game Worlds
Welcome home! Dion x3
Dion x3 is a perfect choice if you want to get back to Classic origins and live through Hardcore experience of your favorite game once again. Balance changes, made through the years based on players experience and implemented on Dion x3 server, will help everyone enjoy the game as never before.
Experience and dedication. L2Classic.club project is working for more than 7 years to provide all our players with the best Lineage 2 Classic can have. New chronicles updates, custom events, contests, players support, never ending advertisement - everything to make our server a great home for players.
Largest community, best community. By joining our family, you will join the largest Classic community from all over the world. Content for hardcore players and casuals. Action at every time of the day and night. Legends are not born every day. Don`t miss your chance to become one. Join our Dion x3 server and build your legacy among thousands of players around the world.
How hard will it be:
XP: x3
SP: x3
ADENA: x2 (amount)
DROP: x1 (chance)
SPOIL: x1 (chance) x1 (amount)
QUEST: x2 (xp/adena)
Raid Bosses: x1 (chance)
Real Classic. Real Hardcore.
Talking Island x3
Talking Island x3 is a perfect server for fans of hardcore. Only x3 rates without any EXP boost in ingame shop makes it interesting and exciting to progress through the game and achieve game values. Minor changes in server concept (agreed with our players) are helping the server to keep balance and hardcore spirit.
Development never stops. From the server start on 1.0 chronicles, we went a long way, during which 5 updates were installed. We will keep bringing you new content and new updates, develop the game as good and fast as possible, so you can experience new zones and new features all game long. And never ending advertisement campaign will keep helping to attract new players.
For everyone, from everywhere. Our server was opened as European server, but during the years gathered players from all over the World. Players from Europe. America, Asia chose L2Classic.club as their home. Alliances, wars, intrigues. No day is like the other. Do not let the server age scare you. Every day new players join the game. And thanks to the achievement system and bonuses for newcomers, very soon new player can join a big war.
How hard will it be:
XP: x3
SP: x3
ADENA: x2 (amount)
DROP: x1 (chance)
SPOIL: x1 (chance) x1 (amount)
QUEST: x2 (xp/adena)
Raid Bosses: x1 (chance)